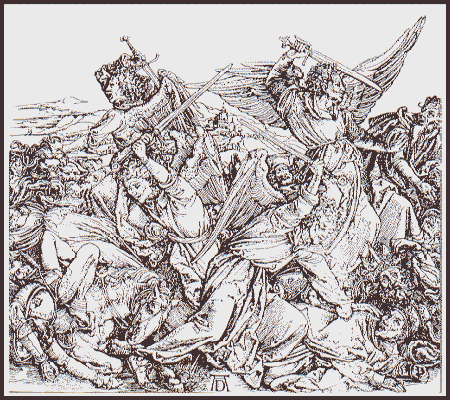 Still preferable to the Melbourne International Comedy Festival
.
We're well into week 146 of the Melbourne Comedy Festival* – I'm sorry, the Melbourne International Comedy Festival – and I just wish everybody would sod off and die.

It's not just the fact that cunts I manage to avoid successful throughout the year, like Wil Anderson or Helen Razer, are suddenly front and centre in what passes for culture in this neck of the woods, it's the sheer relentless, industrial, grinding nature of it all.

It's like being stuck in a lift for three hours with somebody who "does jokes" or recycles entire sketches from memory.

And those cutsie poo posters by Michael "Cunting" Leunig.

There's nothing more depressing than "festivals" in any case and "Comedy Festivals" make me long for armageddon or Perth.

*Well, it seems like it.